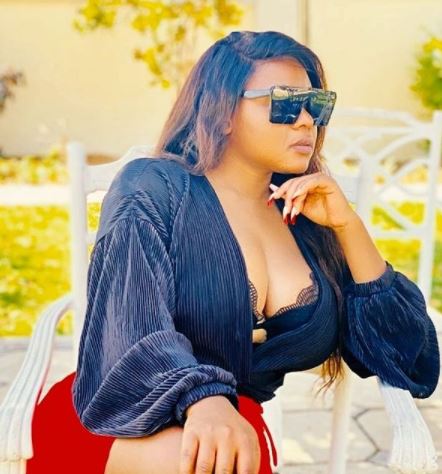 Ginimbi's manager, Ms Shally took to her social media to announce the passing of her father.
The star announced that her 71-year-old father had passed on but she didn't specify the details of his death.
Taking to Instagram, Shally penned down touching message to her father.
She shared a icture of herself with her father stating she lost someone extremely precious to her.
She also mentioned that started off her career early by working in her father's business at the age of 14. It is said her first job was working as a tea girl for her father's Zimbabwe-based consulting firm.
Shally captioned: "I lost someone extremely precious to me, My dad was a part of me he was my everything. 71years old its classified as young when it comes to loosing someone you loved unconditionally and with all your being. He made me who i am, started to train me when I was 14 so that i could face the world but i never wanted to face it without you Dad. I keep asking God questions why add pain upon pain, this life is slowly becoming unbearable."
See post below:
View this post on Instagram