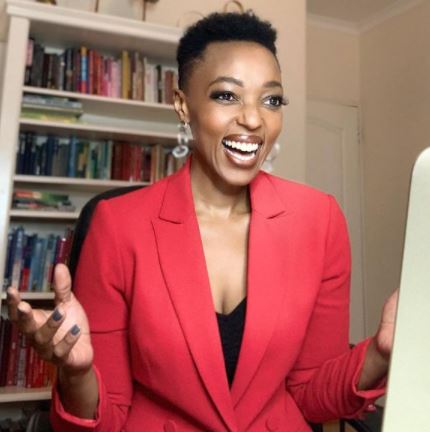 Pabi Moloi has taken to her social media to pen down what her journey as a presenter is like over the years.
The star recount how she started in radio fresh in her first varsity.
Pabi went on to share that she won a radio voices search contest which paved way for her.
The presenter mentioned she can't believe she has spent 19 years thriving in the radio business and she is grateful to have come this far.
In the post she shared on Instagram, she scooped pictures of herself.
Pabi captioned: "I started in radio fresh in my first year of varsity. I won a new radio voices search contest and made every opportunity after that count. I was poached from that station by a National station. We had such a blast until I was once again poached. Amazing lessons led me back to provincial radio for the years preceding what I always wanted. To work in talk radio. And so @mkharigiven has to be praised for starting a station that not only gave me the chance to grow into the radio talk show I am becoming. I can't believe I have spent 19 years thriving in the radio business. So many stories. So much love. So many filters"
See post below:
View this post on Instagram