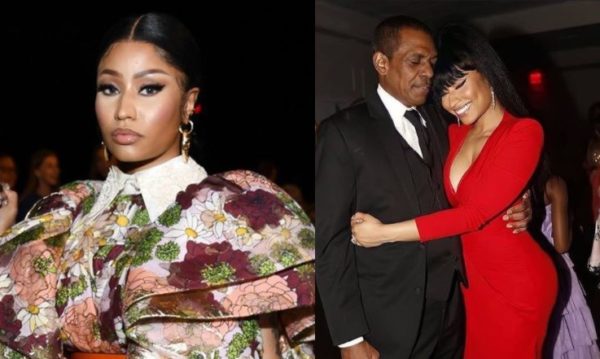 Nicki Minaj's father, Robert Maraj was reported to have been killed in New York on Friday, 12 February by a hit-and-run.
The 64-year-old was pronounced dead a day after being hit by a driver as he was walking along a road in Long Island on Friday night.
Ever since the, the police worked tirelessly to find the suspect who might have been connected to the scene.
The man has now handed himself over to the authorities according to a report by TMZ.
The police arrested Charles Polevich, who is 70-years-old.
He has been charged with two felonies.
The first is for leaving the scene of the crime that involves the death of a person and the second is for tampering with crucial evidence.
Polevich allegedly bumped into Robert with his 1992 model Volvo in New York.
According to the police, Polevich got out of his vehicle and asked Robert if he was okay, then he drove off.
His bail has been set to $250 000 (R3.6 million). Polevich had to surrender his passport and is not allowed to leave New York to travel.