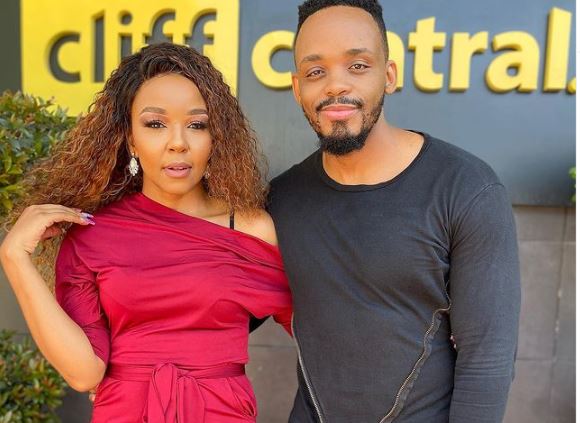 Donald and Cici got fans in their feelings as they take love to Tik Tok.
The singer recently released a song titled Uzobuya and it's making to different SA music charts.
In other to promote the song, the two gets loved up in a Tik Tok video shared on Instagram, and it's re-ignited rumors that they are in a romantic relationship.
Reactions to the video be like:
The way they look at each other
And she said I LOVE YOU BABY 😍😍😍😍😍😍😍💃🏽💃🏽💃🏽💃🏽💃🏽💃🏽💃🏽…
Check out video below:
View this post on Instagram