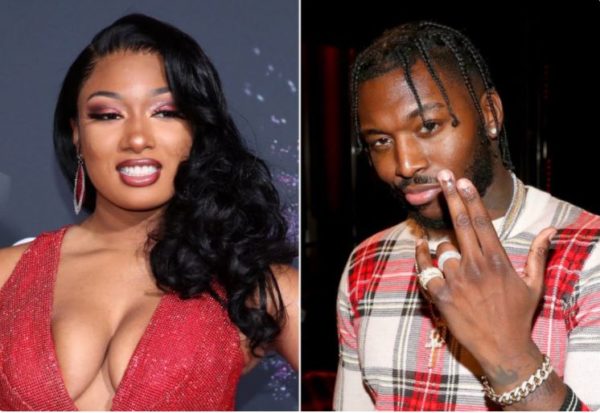 Megan Thee Stallion has officially announced she's taken and no more in the single ladies club.
This is coming after the star confirmed she is in a relationship with Pardison Fontaine.
The rapper has been keeping her relationship private for quite some time now most especially when she had a bit of misunderstanding with Pardison on her Instagram live vides.
Megan's fans became concerned when they overheard a man who sounded like Pardison shouting in the background.
Megan has come out and told her fans to breathe easily because everything is okay.
"I didn't like what they were trying to say about Pardi. Cause he is so calm and so sweet. That's my boo and I really like him. He is so perfect and he would never do anything to hurt me, just so y'all know," said the rapper.
Pardison on the other hand also confirmed the relationship and took to Instagram to share sweet Valentine's Day snaps of them together.
See post below:
View this post on Instagram