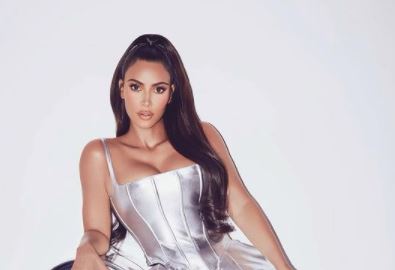 Kim Kardashian has taken to her Instagram to celebrate her late father, Roberts who would have turned 77 years of age.
The star shared a throwback picture of him alongside her siblings.
In the post she shared, Kim mentioned she has tried severally to call his cellphone to see if anyone would pick it after almost 18 years.
The 40-year-old asked her dad to send her a sign in the form of a bird, something they talked about before his death
According to reports, her father passed away back in 2003 at the age of 59 years, months after he was diagnosed with oesophagal cancer.
Kim captioned her post: "Happy Birthday Dad! I celebrate you every single day but today even more. So much to tell you! I called your cell phone number just wondering if anyone would pick up after all these years. I actually can't believe I remembered it," she said.
"Please come visit me in a dream soon. Also can you pretty please send down a sign in the form of those symbols/birds we always talked about? I just miss you soo much!" Kim added.
See post below:
View this post on Instagram