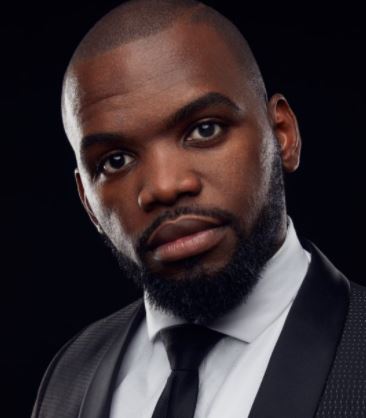 Siv Ngesi is not letting this year 2021 pass him by as he plans to get more bags.
Taking to social media, the star announced he has bagged himself a deal with Adidas for his efforts.
Even though Siv has been doing drag for a very short time, some people feel like he's been making an impact.
Many had mixed reactions towards the news as they felt that it's not fair because drag has been around for a while in South Africa and hasn't received much recognition.
Sivanna said: "Sivanna is a month a 2 days old and she's already shooting with @adidasZA @WeAreIvyPark, #icypark, #adidasxivypark"
See post below:
Sivanna is a month a 2 days old and she's already shooting with @adidasZA @WeAreIvyPark , #icypark, #adidasxivypark pic.twitter.com/GjICZ6Gw2E

— Siv Ngesi (@iamSivN) February 23, 2021