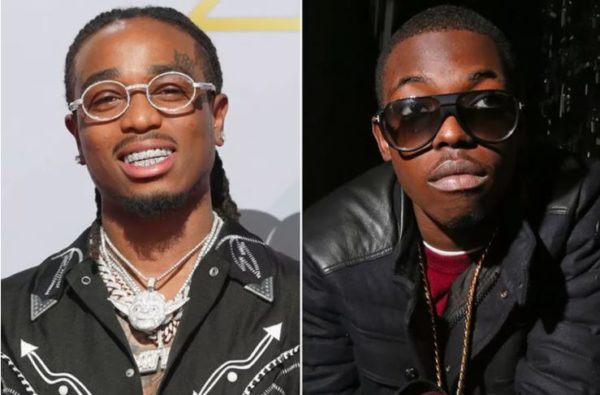 Bobby Shmurda is finally back home and many of his fans have taken to their social media to welcome him.
The rapper was released from prison early Tuesday morning, February 23.
His conditional release was about 10 months earlier than initially expected.
Bobby walked out of the Clinton Correctional Facility in New York in style as he was picked up by Quavo in a private jet.
On Tuesday morning, the Migos member took to his Instagram account to share a video of the pair getting off a private jet. Bobby was seen in an all-black outfit as he carried a black suitcase with "Shmurda" written on it.
Quavo on the other hand dressed casually in a white tee and creme pants that he paired with a colorful jacket. "Did Six And Didn't Switch Welcome Home!" so he captioned the clip.
Welcome back Bro!
View this post on Instagram
View this post on Instagram
View this post on Instagram