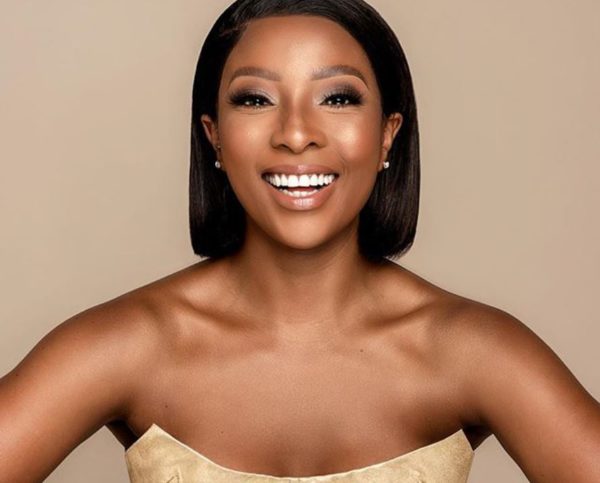 Many have taken to their social media to share their view following the announcement President Cyril Ramaphosa made concerning the lockdown.
The president mentioned in his family meeting that the country's lockdown has been eased to level 1.
Although, some regulations are still in place but there is progress as things are beginning to get back to normal.
The changes in regulations include the lifting of all remaining prohibitions on the sale of alcohol other than during curfew and political gatherings, and the easing of the curfew by an hour.
"The return to alert level 1 means that most of the remaining restrictions on economic activity have been removed. We expect this to lead to higher consumption spending, bolstered by the steady recovery in employment," Ramaphosa said.
Pearl Modiadie on the other hand worried that the easing of regulations may lead to a third while others felt it is a way forward as they advices people to continue to following the Covid-19 rules.
Level 1? Hello 3rd wave 🥺

— 𝐏𝐞𝐚𝐫𝐥 𝐌𝐨𝐝𝐢𝐚𝐝𝐢𝐞 (@PearlModiadie) February 28, 2021
…but we can jova without having to get sick first. I'm so stressed! 😩 https://t.co/0A0bJ6XSxg

— 𝐏𝐞𝐚𝐫𝐥 𝐌𝐨𝐝𝐢𝐚𝐝𝐢𝐞 (@PearlModiadie) February 28, 2021
❤️👀 Level 1, keep your masks on! pic.twitter.com/H2G3QXmh6X

— SHIMZA (@Shimza01) February 28, 2021
…let's rock & roll!

— Bonang Matheba 👑 (@bonang_m) February 28, 2021
Check out reactions from social media users:
I have a very funny feeling ka this level 1 thing#FamilyMeeting #level1 pic.twitter.com/AMA7s1H7yC

— Orapeleng_Kae (@Orapeleng_Kae) February 28, 2021
Alcohol & cigarette prices are going up, new curfew means kuzojaivwa kuphuzwe for a bit longer 🤔 why do I feel like this #level1 is a trap#FamilyMeeting #Ramaphosa pic.twitter.com/eDkQOIpW8c

— Noks_Mazibuko-Moloi (@MoloiNoks) February 28, 2021
Stepping out of the weekend into #level1 😂 pic.twitter.com/MuXsS6tYCt

— Slindokuhle Mchunu (@Okuhle_Mchunu) March 1, 2021
#level1 means back to office
Happy Monday Bahlali✌ pic.twitter.com/csiQHduNsH

— Aglacier Ramoshaba (@Aglacier) March 1, 2021
Low-key feel like #level1 is a trap but I'd rather be outside then locked inside with only #LoveIslandSA to watch 😩🦋 pic.twitter.com/T0WIEgWNk9

— Tumi Alejandreo (@AlejandreoTumi) March 1, 2021