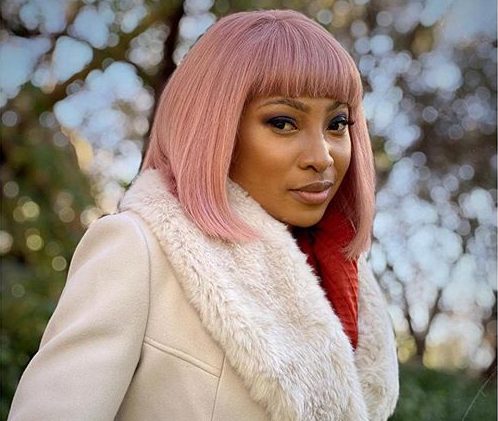 Enhle Mbali has decided to gift herself a posh whip to celebrate her 33rd birthday.
The star made this news known through her Instagram yesterday stating she is now a proud owner of a new luxurious Porsche.
She captioned the eight-minute long clip: "Let me share the joy of life with you #Simplyenhle it's my birthday."
In the video, the talented media personality told her fans that she bought the posh gift last week.
Enhle said: "I walked into Porsche, saw a car, loved it and spoke to my banker… I got myself a Porsche as a birthday present. I got it a week ago."
Watch full video below:
View this post on Instagram