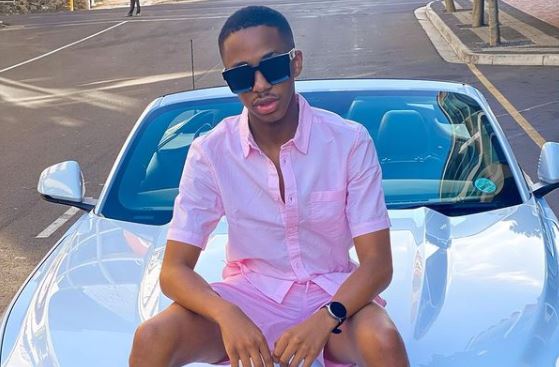 Lasizwe has decided to take a step forward and open his heart again following his recent heartbreak.
Taking to Twitter, the star asks God to bless him with a new man who has money.
Lasizwe recently paid tribute to his former relationship and now he's also manifesting for a man who is going to love him deeply.
The comedian is hoping that God sends someone who loves him unconditionally his way.
Many of his fans commented on the post and many encouraged Lasizwe not to give up on his quest for love.
Lasizwe tweeted: "Nkulunkulu ngicela ungithumele indoda enemali eningi no thando for mina" meaning "God please send me a man with a lot of money and love for me"
See tweet below:
Nkulunkulu ngicela ungithumele indoda enemali eningi no thando for mina.🕯🕯🕯🕯

— Swirie (@lasizwe) March 3, 2021