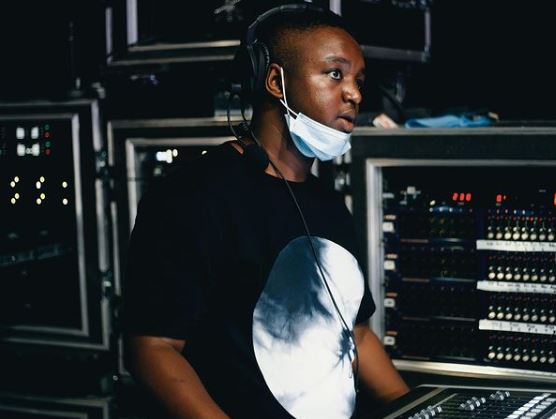 Shimza claims he has no knowledge of what EP stands for despite being a successful DJ.
Taking to Twitter, the South African star says he's been pretending for years, but he's tired of acting like he knows what it means.
"I'm tired of pretending, what does EP stand for?" he tweeted.
The DJ is known to be sincere with his tweet, so, it's clear he isn't being sarcastic, and he really needs someone to explain.
However, his followers decided to respond using hilarious memes and answers to his question.
EP: Enemy of Progress pic.twitter.com/si6dn6WvdY

— 👨🏿‍🎓👑Dr. KING JAMES the 3rd👑👨🏿‍🎓 (@i_speakit) March 7, 2021
Elizabeth Port pic.twitter.com/oLGv2axPH9

— BigVenda_shumani (@shumi_870) March 7, 2021
Phinda futhi pic.twitter.com/60HuCclWnx

— Dr. Swati (@AndileLawson) March 7, 2021
😂😂😂😂😂

— SHIMZA (@Shimza01) March 7, 2021
Well, to help Shimza, EP simply stands for Extended Play. And it's a term commonly used in the music industry.
A musician can release a single, EP, album or mixtape.
"In the music industry, EP stands for "extended play record" or simply "extended play." An EP is a compilation of songs often created for promotional use and covers the middle ground between a single and a full-length album," google explains.