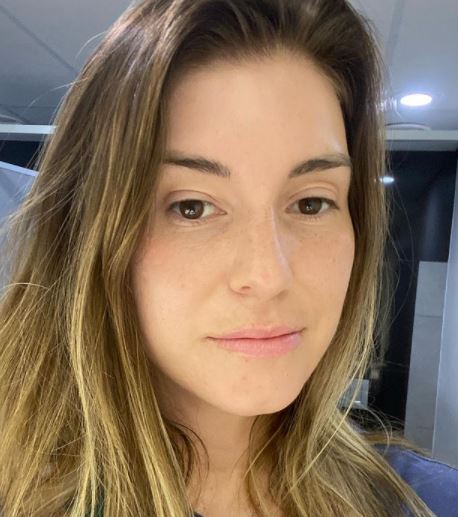 Rachel Kolisi took to her social media to share her experience while working on a campaign.
The star has always been dragged severally as regard to her skin colour and she has never for once let that bring her down.
Taking to Instagram, Rachel explained how she had to take herself off the campaign after the organisers allegedly asked her to have a more "professional" look and insisted she wear makeup.
In her words, she feels women who find time to makeup are beautiful so as those who don't do any makeups.
"I think girls who get up and spend time putting makeup on are beautiful! I think girls who wake up and don't put makeup on are beautiful too!" wrote Rachel.
Rachel also had a reminder for all the women who feel the need to change themselves to fit in: just be yourself!
"In a world where a lot of people are trying to be something they're not, be you. We need more of that," she concluded.
See post below:
View this post on Instagram