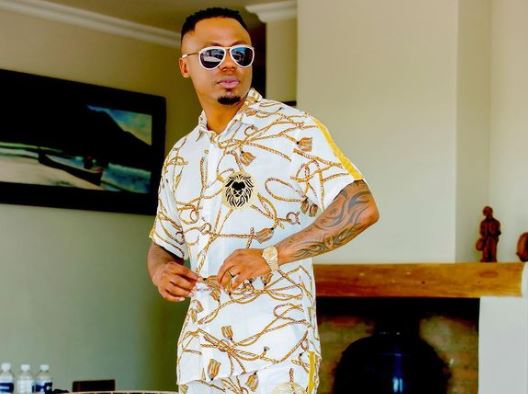 DJ Tira took to his social media to expose a fraudster who tried scamming a Facebook user of R1 000.
The star shared a screenshot of the conversation between the scammer and the Facebook user.
The scammer, who pretended to be Makoya Bearings, could not even spell Tira's nickname.
As seen in the screenshot he shared, the scammer demanded respect from the victim.
When the Facebook user asked the imposter what he wanted, he hilariously replied: "I'm a celebrity, show some respect."
He then explained that he wanted R1 000 because he had been robbed off his money.
The alert Facebook user told the scammer where to get off and to go and try others.
DJ Tira captioned his post: "Ngi Celebrate phela Respect!!!"
See post below:
View this post on Instagram