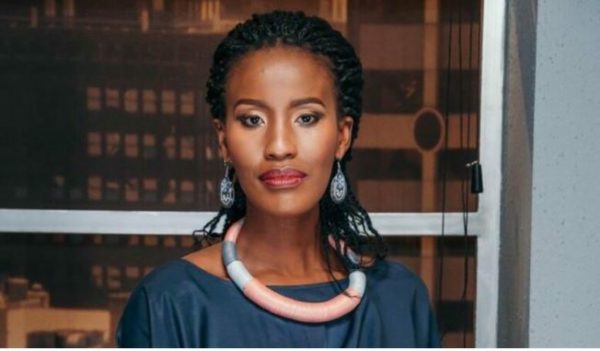 Masasa Mbangeni is still very much disgusted following her recent encounter with a strange man in public.
The star took to her social media to share how a drunk man sexually harassed her and how she saw people laughing instead of taking actions.
According to her, she was on her way from the gym and so she was still wearing her clothes.
Then immediately, a certain man came to her who was looking really drunk, grabbing his private area and then cat-called her.
Taking to Twitter, Masasa expressed how disgusted she was seeing the man behave that way and the most annoying part of it was the fact that people were around her and refused to come to her rescue.
"Just got catcalled by some drunkard while I was walking to buy chilies. I was from gym and didn't have a jacket or anything. He kept coming my way & grabbing his penis. I swore at him. People around watched & laughed . I feel so sick . It happened at Dunkeld West centre," she said.
Masasa continued: "I feel sick & dirty & angry that when I was clearly being harassed , bystanders ( also men), opted to laugh."
A tweep told the actress that she needs protection but she replied that everyone needs protection as she is no different from other women.
"ALL of us need protection from these pigs . Nothing special about me sister . This will probably happen to you tomorrow & that's what makes me sick"
See tweet below:
I feel sick & dirty & angry that when I was clearly being harrassed , bystanders ( also men) , opted to laugh .

— Bhut' Masasa (@MsMasasa) March 9, 2021
ALL of us need protection from these pigs . Nothing special about me sister . This will probably happen to you tomorrow & that's what makes me sick . https://t.co/JqovPtejeu

— Bhut' Masasa (@MsMasasa) March 9, 2021