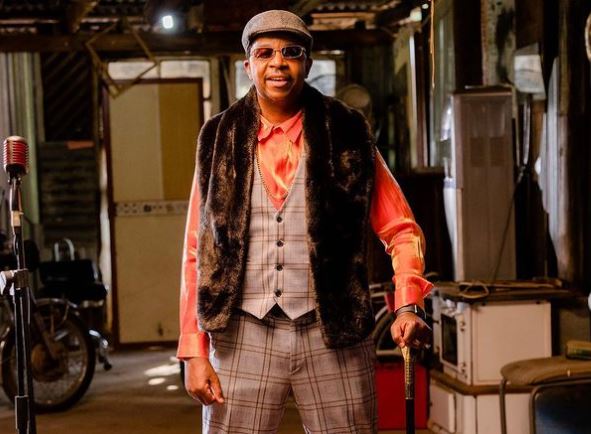 Oskido says his Airbnb is ready for business and he's set to host people in it.
The DJ has been working on the beautiful place for months, and he's finally shared photos of the new space which will make him more money.
"Hello guys. I'm so excited to tell you that my #Airbnb is up and ready for business. I would like to host you," he captioned post.
Just like him, DJ Zinhle opened hers' in 2020, showing off her good decor skills.
Reacting to the photos shared by the businessman, Zinhle said: "I'm inspired. You're so good with decor. People don't even know."
View this post on Instagram