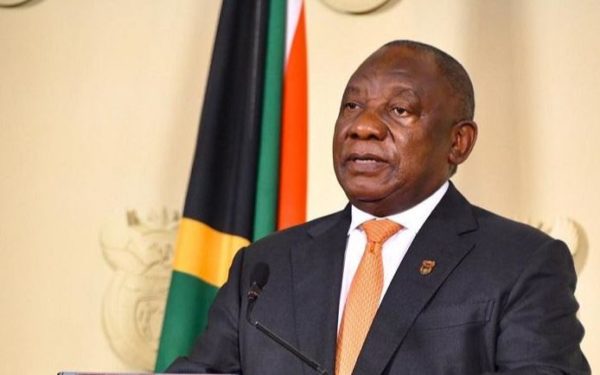 President Cyril Ramaphosa reacts to the killing of Mthokozisi Ntumba, during a student protest on Wednesday,
Addressing the National House of Traditional Leaders in Parliament on Thursday, Cyril says the government will not abandon the students and they are willing to give them the support needed.
"The events that took place near Wits University yesterday are deeply disturbing. As a country, we are today mourning the tragic death of Mr Mthokozisi Ntumba during the course of the protests."
"We will not abandon our students. We will fund their education because it is their right."
The President further stated that those who protested have the right to education, and the government will work towards funding education.
"They have a right to education, and out government, as much as we are facing enormous difficulties and challenges, we will continue to find solutions because funding education is an investment."