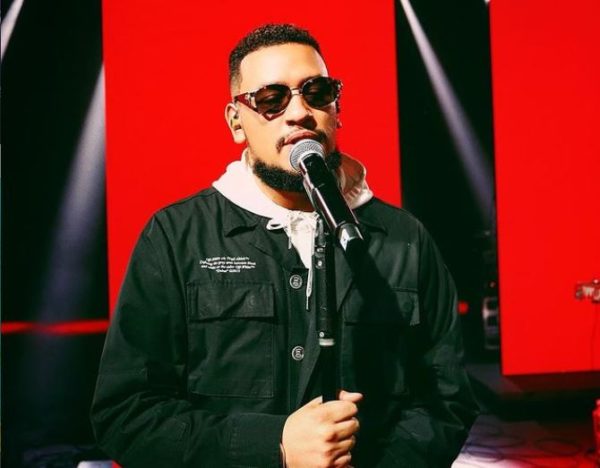 AKA lands in trouble with the manner at which he paid tribute to Zulu King Goodwill Zwelithini.
Following the Royal Palace announcement that the king passed away on Friday morning, lots of people took to social media, paying tribute to the late king.
Also taking to social media was Supa Mega, and he shared a photo of Kairo, captioned with tribute to the King Goodwill.
In the photo, Kairo represented Zulu in her outfit. She also shared the snap on her Instagram page, and captioned with; "Our nation has lost a king
Hamba kahle Silo samabandla. King Goodwill Zwelithini ka Bhekuzulu ."
AKA took the snap and shared on his page, but some followers were not pleased, and called it weird.
This is too weird😳.

— Mleboheng Makaba (@EmpressMmaMoTo) March 12, 2021
Very… then the parent posting will also like the post

— LebG63 (@segone_lebo) March 12, 2021
Bro this is not your kid he can write what he want with his kid account, I know it hurt you that amazulu are respected everywhere

— SiyandaM1 (@NewAgeSiyanda) March 12, 2021
The rapper tried defending himself against those trolling at his post.
What's weird? A 5 year old celebrating/honouring her heritage? https://t.co/yFWJoiXDM7

— AKA (@akaworldwide) March 12, 2021
She also thinks the tooth fairy is real. https://t.co/WYeQaSe5v2

— AKA (@akaworldwide) March 12, 2021