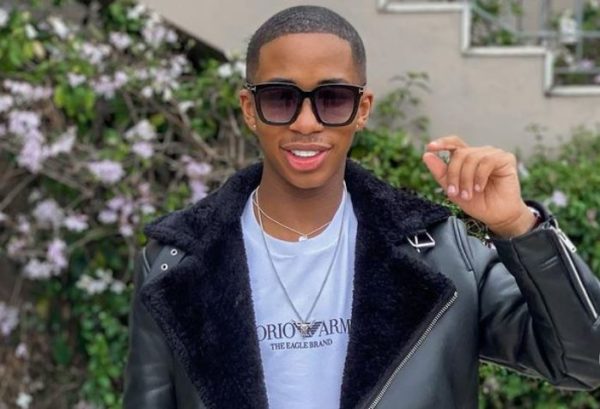 Lasizwe is all over his social media after Cardi B liked one of his tweets on Twitter.
Yesterday was Grammy Awards and a lot of great celebrities brought home the awards they won from their categories.
However, many other celebrities and fans took to their TL to celebrate those who won one way or the other.
Well, Lasizwe also celebrated the winners and also himself after Cardi liked his tweet.
According the tweet, the comedian stated that Megan Thee Stallion and Cardi B are going to perform WAP which he revealed he cant wait to see.
Luckily for him, Cardi saw the tweet and decided to like it.
Lasizwe could not believe his eyes as he goes fenzy stating he is getting famous and he needs an ambulance.
Watch video below: