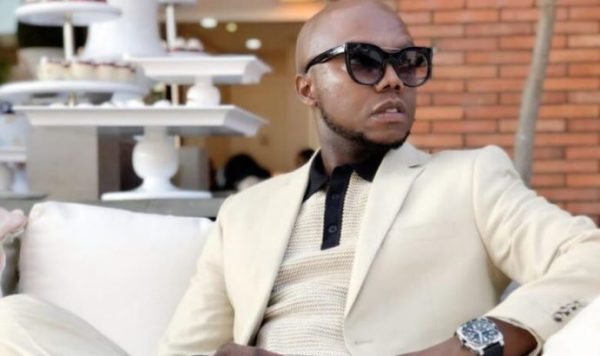 There is trouble in paradise as Tbo Touch has been reportedly accused of underpaying employees.
The broadcaster has been the Soweto TV CEO since 2019 but seems thing has gone south as he and the head of channel, Nokuthula Zulu have been accused of underpaying their employees.
According to report, he was relieved off his position by chairperson Tuis Jabulani Nkutha, who is also in trouble with the station.
He is accused of unfairly dismissing the seasoned media personality from his CEO and non-executive director duties at the television station.
Sizwe Gcayi, the channel's legal adviser has threatened to have him arrested if he refuses to step down.
"In view of the above, you are hereby requested to immediately furnish the four directors and the writer hereof with lawfully executed board resolutions regarding the purported removal or resignation of Mr Malongete and Mr Molefe as directors of Soweto TV," reads a letter as quoted by the publication.