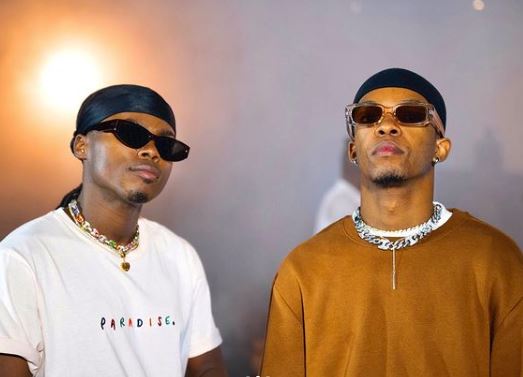 Blaq Diamond announces that 4 of their hit songs have been certified multiple platinum.
The duo shared the news through their Instagram.
Blaq Diamond are super excited with the growth of his songs and the achievements recorded.
The musical duo is grateful for the support from fans, and the recognition his music has been receiving.
UMUTHI is 6x Platinum
Ibhanoyi is 4x Platinum
LoveLetter is 3x Platinum
SummerYoMuthi is 2x Platinum
See post below:
View this post on Instagram