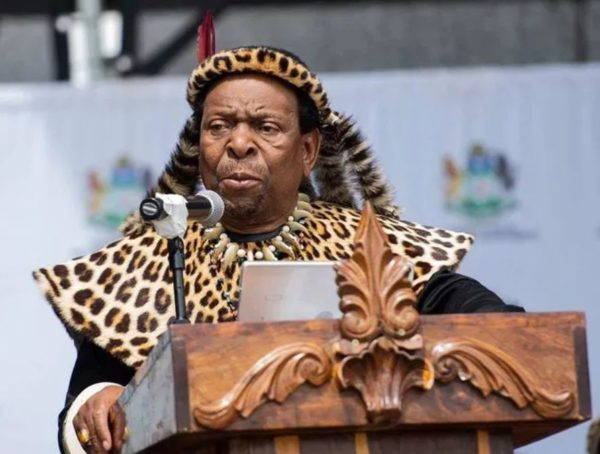 Zulu King Goodwill Zwelithini will be laid to rest this week in a private family service.
The memorial service is set to take place this Thursday at the KwaKhethomthandayo Royal Palace in Nongoma from 10h00 am. It'll be broadcasted live on SABC and other broadcasting channels.
The King has been accorded a Special Official Funeral with military honours.
The passing of the king was a huge shock to South Africans, and many confessed that he will be greatly missed.
The Royal Palace confirmed the news of his death aafter several weeks at a KwaZulu-Natal hospital due to his blood glucose levels.