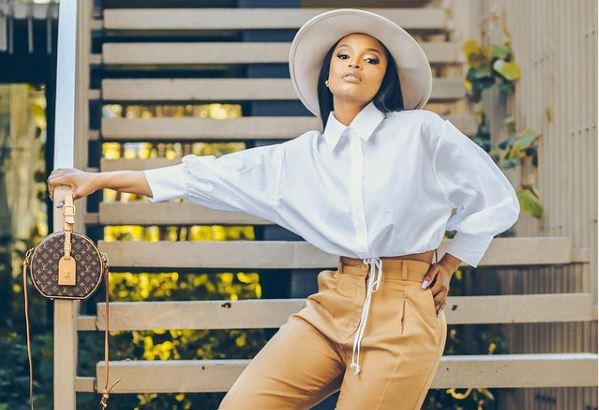 Ayanda Thabethe celebrates a new age, as she turns 35-year-old today, 17th of March, 2021.
Taking to social media, the TV personality announced her birthday with a spicy photo of herself and captioned it with:
"Thanking God for the gift of rain today … Happy Birthday to Me."
Lots of celebs and fans wished her well and joined in celebrating the new age.
View this post on Instagram
Since the year 2021 kicked off, Ayanda has been intentional on branding herself as a slay queen with the mind-blowing but simple fashion statements she's been making.
The model's wardrobe is filled with lots of beauties and with just 10 photos, we're going to gush over some of the beauties.
View this post on Instagram
View this post on Instagram
View this post on Instagram
View this post on Instagram
View this post on Instagram
View this post on Instagram
View this post on Instagram
View this post on Instagram
View this post on Instagram
View this post on Instagram