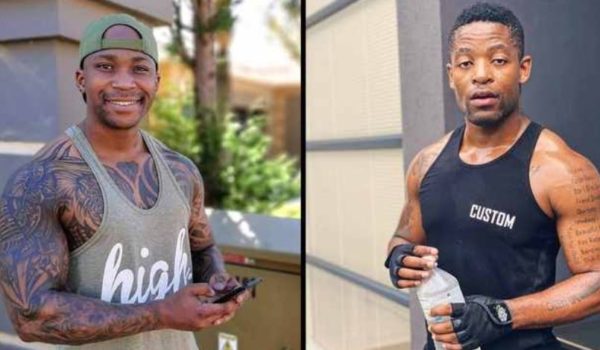 NaakMusiQ details the genesis of his beef with Prince Kaybee, and to our surprise, Twitter was not the first place they battled.
Speaking in an interview with Mac G, the multi-talented star said it started from WhatsApp, as Kaybee thrashed his new BMW car back then.
Before the whole beef, Naak said he was good friends with the DJ, but the story of their beef started from WhatsApp and it went big on Twitter.
"That started off very nicely and I'm very comfortable talking about this guy because even me, I don't understand where it went wrong. Kaybee was always at Afro and he was hanging around with Tira a lot and so was I." He says. "We did a lot couple of gigs together and then I was on Whatsapp with Kaybee on a regular basis."
"That started off very nicely and I'm very comfortable talking about this guy because even me, I don't understand where it went wrong. Kaybee was always at Afro and he was hanging around with Tira a lot and so was I." He says. "We did a lot couple of gigs together and then I was on Whatsapp with Kaybee on a regular basis."
"Then it got a bit tense, I had just bought this M6 that's parked outside. And then I saw his Whatsapp status, he said, 'This car looks like a boat' the image was of the same car as mine and a trash emoji next to it and I laughed and said if only you knew how much the extras alone on that car cost, it could probably buy a couple of your entry-level Mercedes Benz."
"And again, that was banter. So that is not when the beef started but I sensed a bit of animosity but I remember not to long after that sending a text to Prince Kaybee, saying – at the end of the day be likeable. A lot of people will misinterpret the kind of person you are and that was long before he because big on Twitter. Then I saw him posting Whatsapp status directed at me."