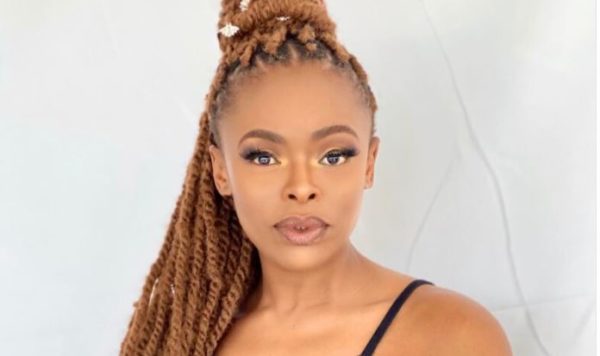 Unathi has decided to expand her horizons as she goes on a Zip line.
According to her post, it is the world's highest zip line in KwaZulu-Natal.
She also mentioned they jumped over a waterfall and she had top cry for at least 20 minutes before she was able to do it.
Unathi concluded that she will be able to conquer her kids fear with this whenever they are scared of something.
The DJ took to her Instagram to share pictures of some of the beautiful moments she had.
Unathi captioned: "The WORLD'S HIGHEST gorge swing is in KZN. Oribi Gorge🙏🏾 We did THAT😩🥴😂❤️We jumped over a waterfall #KZNHasItAll#BelieveIt#ThisIsEasterInKZN PS I cried for at least 20min before I jumped 🥺 NDILIGWALA but I'm so competitive I couldn't let the team do it without me. ALSO when my kids are scared of something I'll have something to show them to help them conquer their fears🙏🏾🇿🇦CAMAGU Pics taken by @thuligraphy_images"
See posts below:
View this post on Instagram