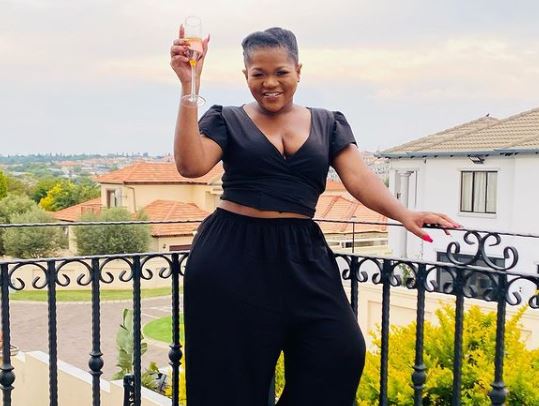 Busiswa excitedly announced she's flying back to Nigeria after 2 months in South Africa.
The singer was there in January, and she's returning to the same country this Thursday. This shows she really loved her previous stay there.
Busiswa didn't reveal her purpose for going to Nigeria, but it's assumed she's going for both pleasure mixed with work.
View this post on Instagram
The last time she visited Lagos, Nigeria, the South African star cruised with Naira Marley and they both cooked a song which was released this month, titled Coming.
View this post on Instagram