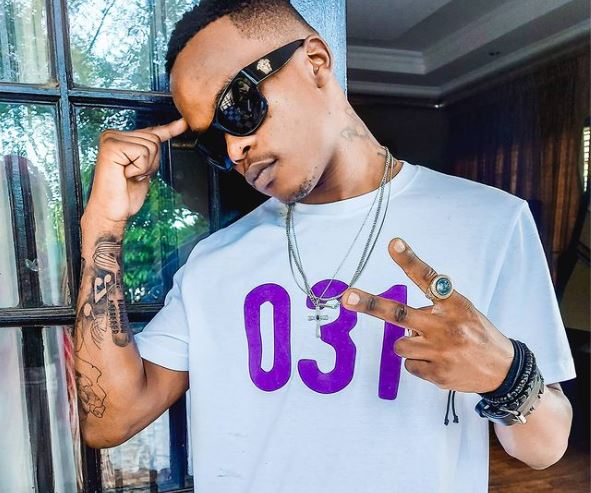 Tns appears to be thoughtful and thankful for his growth in the South African music industry.
Taking to social media, the young star says he's secured 11 platinum since his break though into the game.
According to the father of one, he's spent 3 years in the industry.
"3 Years in the Game 👦🏾 2 Albums , 11 Platinums Plaques ❤❤God Is Good," he said.
The music producer has indeed experienced growth, not just in his music, but also in his looks.
Of recent, he's been showing off more of his golden teeth.
View this post on Instagram