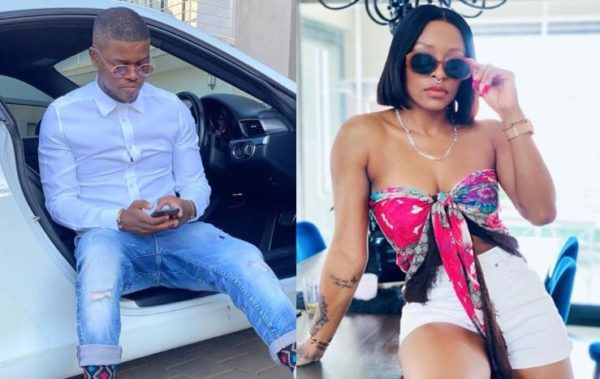 DJ Zinhle is blessed with a man who loves her and expresses it in diverse ways.
Few days ago, during launch of Indlovu music video, and short film, Zinhle had a wardrobe malfunction as her heels got damaged, and Black Motion's Murdah Bongz who was present at the event, proved to be her superman, as he helped fixing the shoe.
Taking to his Instagram story, Murdah shared how lovely the event was, and how he stood by his woman.
The Black Motion star who played at the event shared a snap of Zinhle and captioned it with: "I love this woman so much"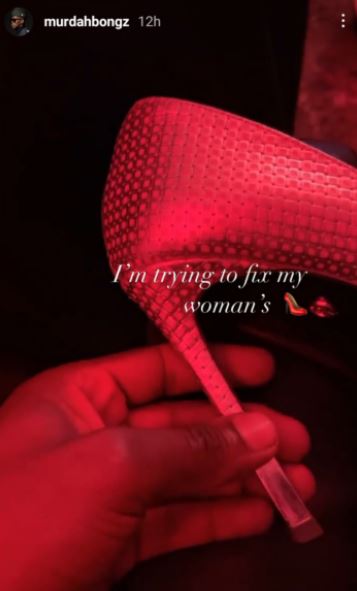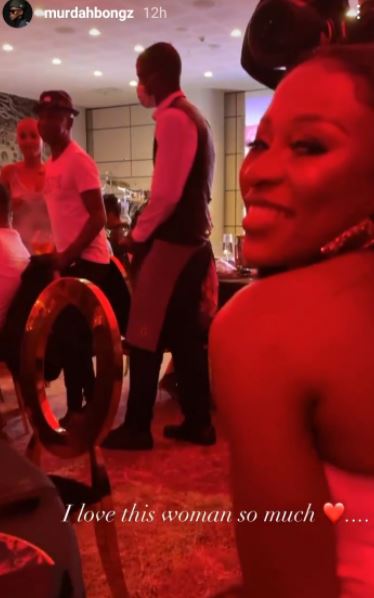 Murdah has proved his love to Zinhle, even during festive period in December 2020, he graced the DJs home with gifts.
Meanwhile, at the launch of the short movie, Mama Kairo appreciated him alongside those who made the event a success.
"I would like to thank my family and friends, Nomuzi aka Moozlie, the team for making everything possible, Kalawa, NS Impact and most importantly Bongani, thank you so much baby."