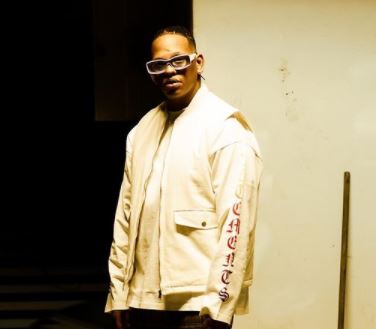 Da L.E.S has taken to his social media to pen down touching message to late Nathan Mwamwetta popularly called "Thedapperblack".
Taking to Instagram, the record producer shared few throwback pictures of them together.
Da L.E.S called him his brother stating how sorry he is to have lost someone as special as him.
"My brother. I'm so shattered 💔 I'll never forget you and your infectious soul and love. You made everyone around you feel so special and happy. I love you with all my heart. I'd do anything to bring you back‼️ We were supposed to grow old together I just hope where you are?"
The recording artist went on to share that he is ready to do anything to bring him back.
The star also mentioned that mental health is a serious issue as he urge his fans to look after one another.
"Mental health is such a serious issue I just hate that I had to loose you for me to finally realise. People please look after each other please‼️ Get your head out of your ass and check on your friends, family, it's not always about chasing the "DREAM", "Life Goals".
See post below:
View this post on Instagram