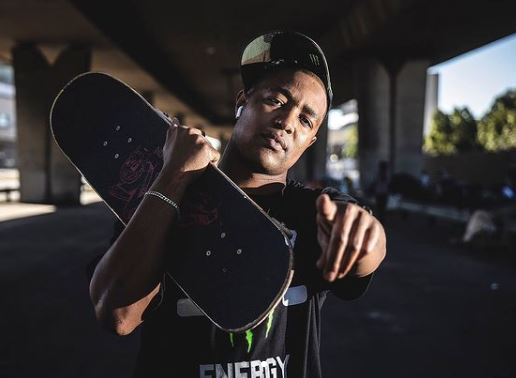 DJ Speedsta has taken to his social media to announce he has officially joined the Monster Energy family.
The star shared the great news through his Twitter stating he is looking forward to doing great things with them.
Few days ago, Speedsta tweeted he has a special announcement to make and it was worth the wait.
I would tell you guys about how everybody is ready to get it but I have a big announcement this week. My announcement is bigger than my pride! & I'm a stubborn boy!! 😂🙏🏾🥂😍

— DJ Speedsta (@speedstabro) April 5, 2021
Monster Energy also took to their Twitter to welcome the DJ into their family.
Speedsta captioned: "Happy to finally to share this great news!! 😀😎DJ Speedsta x Monster Energy 💚🚀 @monsterenergy is officially in my corner!! Can't wait to do great work with the brand!"
See tweet below:
View this post on Instagram