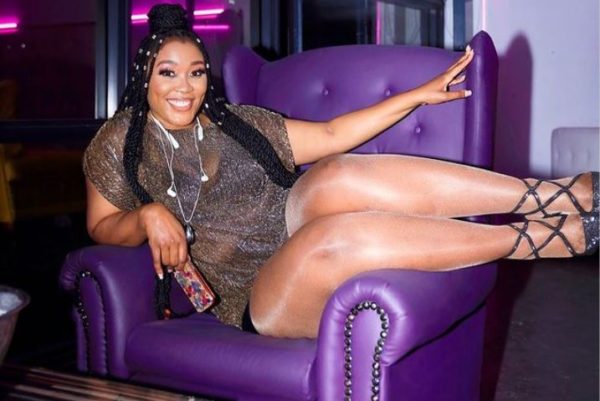 Lady Zamar who is known as an Afro House singer finally revealed plans of jumping on the hottest genre in South Africa, Amapiano.
The singer had a Question and Answer session with fans and many asked about her music career.
A fan requested to know when she will be doing Amapiano, since most artists are drifting into the genre.
"When are you starting to do amapiano," fans asked. In response, Zamar said soon.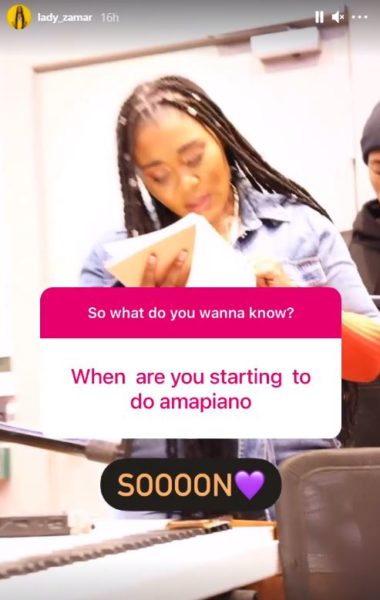 Lady Zamar also revealed working on her third studio album, but she's mute on details about the forthcoming project, claiming it's top secret.
Without doubt, fans believe she's cooking heart-melting songs, as some praised her pen game.