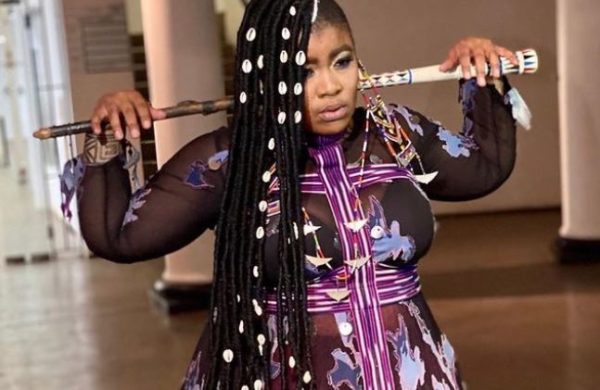 Thandiswa Mazwai clearly states that she has no intention of going into politics.
The singer made this known, after a fan urged her to run for a political position then later presidency: "or me its because of the tweet about the PAC.. sisaselapo, would you consider running for PAC president & later the country? I mean the support you would get.. you wouldn't even comprehend.. Phela we still love you outchea," fan says.
In response, the singer says she could never be a politician.
"I could never be a politician. I'm too much of an artist. Too wild. I hate rules and those who enforce them. "I hate everything official" grace. jones"
I could never be a politician. I'm too much of an artist. Too wild. I hate rules and those who enforce them. "I hate everything official" grace.jones https://t.co/ofUbY2wKh4

— Thandiswa Mazwai (@thandiswamazwai) April 7, 2021