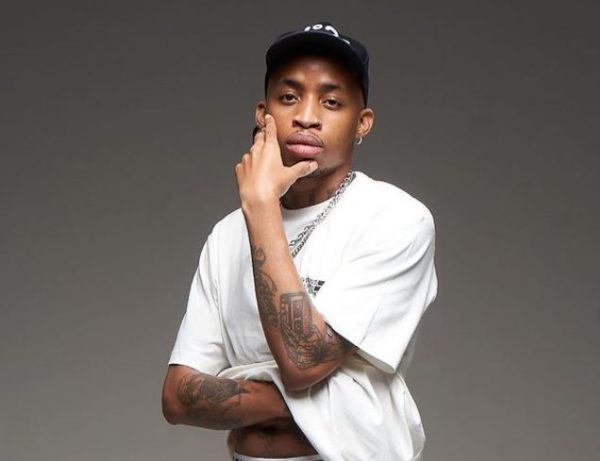 Tshego is infuriated by harassment women experience from men and he's determined to teach his little girl self-defense.
Taking to social media, the rapper revealed how a man harassed the mother of his baby girl.
He sought for legal advise after the hideous incident occurred.
Read what he said in the video:
"I don't know about you (men) but I got a daughter, I have a girl, I have a full-time nanny, I'm the only (man) in this house and I have three women I'm watching over. I have a sister and a mother. And, I don't know about you (men) but I know for sure that none of the women around me are going to experience any type of f**k s**t from you boys, not while I'm there."
"So I woke up this morning and I decided, you know what? No one is going to do this s**t to anyone I love. So I called my lawyer and asked what options I have. I asked if I can go public with this s**t because I wanna set a precedent and I wanna show (guys) that this f**k s**t is not gonna happen around me or my family, not around my daughter or the women in my family. It's not gonna happen!"
"He (then) calls me, sober as a bat now, apologising. He still does not know how it happened. He apologises especially since they have known each other for a couple of years. I want everybody to understand, the women in my family are not to be touched. I am pretty sure I am going to train my daughter how to kill you (men)," he added.

View this post on Instagram