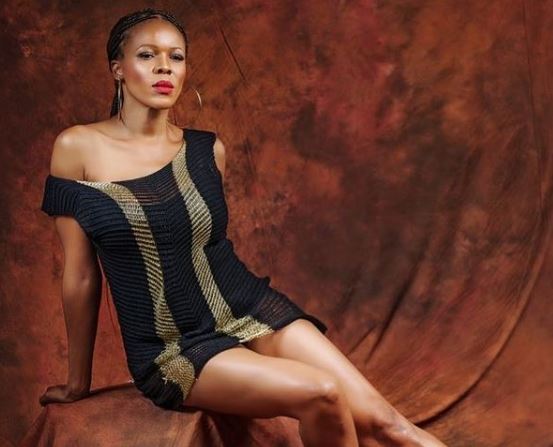 KB Motsilanyane turned 42 years old today and the beauty looks more like a 30 year old lady.
Taking to Instagram, the star shared a beautiful picture of herself wearing a face shield as she expressed how excited to see this day.
KB started her acting career in 1999 with theater plays.
The talented musician is also popular in Mzansi for her roles on TV shows such as Backstage, Rhythm City and 7de Laan.
Many of her fans and her colleagues in the industry have taken to their TL to celebrate with her and send her wishes.
KB wrote: "Celebrating my birthday today. Crazy excited! Grinning from ear to ear. Just feeling grateful and hahgshsjjshebjwjjshshjajwjhsjj! Happy birthday to my birthday buddies @theodore_jantjies @thamidish @mavuso101 you crazy Arians!" 
See post below:
View this post on Instagram