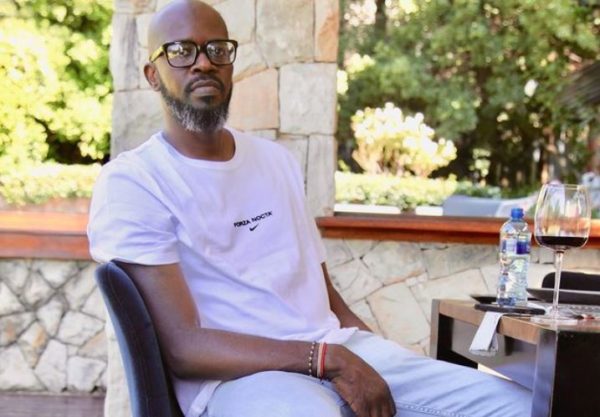 Black Coffee and Black Motion appear to have known the perfect dance to Umsebenzi Wethu even before it got released.
A video of the duo and the international DJ dancing to the amapiano song has surfaced on social media, and lots of person's ribs cracked because the video isn't recent.
Taking to Instagram, the musical duo revealed that the event happened on the 17th of December, 2018.
However, whoever edited the song into their dance video did a perfect job, as it looked like they knew the future.
View this post on Instagram