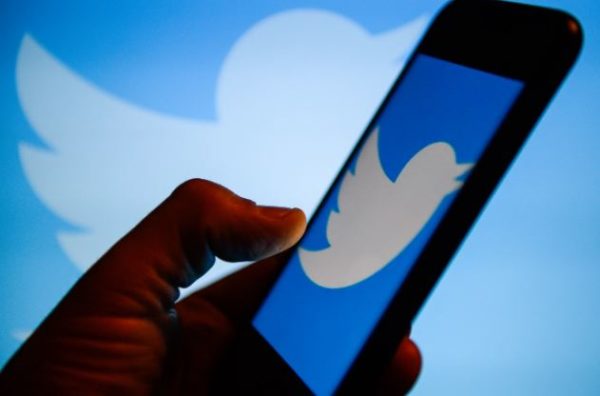 Twitter CEO, Jack Dorsey announced establishing Twitter's presence in Africa, and the first office is in Ghana.
"Twitter is now present on the continent. Thank you, Ghana and Nana Akufo-Addo," Jack said.
The President of Ghana, Nana Akufo-Addo appreciated Jack for the excellent opportunity.
"The choice of Ghana as HQ for Twitter's Africa operations is excellent news. Government and Ghanaians welcome very much this announcement and the confidence reposed in our country."
However, this news didn't sit well with Nigerians, believing the headquarter ought to have been launched in either Nigeria or South Africa.
While Nigerian Twitter was flaming with mixed feelings over the issue, SA on the other hand were quite calm, as it was a bad weekend for Mzansi, due to the back to back announcement of shocking death news.
Well, here's why Ghana was and is still the preferred choice.
"As a champion for democracy, Ghana is a supporter of free speech, online freedom, and the Open Internet, of which Twitter is also an advocate. Furthermore, Ghana's recent appointment to host The Secretariat of the African Continental Free Trade Area aligns with our overarching goal to establish a presence in the region that will support our efforts to improve and tailor our service across Africa."
The choice of Ghana as HQ for Twitter's Africa operations is EXCELLENT news. Gov't and Ghanaians welcome very much this announcement and the confidence reposed in our country. 1/3 #TwitterInGhana #TwitterGhana https://t.co/HdCqFgXK0x

— Nana Akufo-Addo (@NAkufoAddo) April 12, 2021
Check out reactions to the news below:
Twitter setting up its African HQ in Ghana is a clear message to the idiots in power in Nigeria.

— Henry Shield (@henryshield) April 13, 2021
1. Twitter choosing Ghana as African Headquarter is no rocket science. Did you honestly think Jack wud establish his HQ in Nigeria after Adamu Garba's threats, Boko Haram & Fulani herders attacks?

The Nigerian government is very notorious with censorship & stifling free speech.

— NEFERTITI (@firstladyship) April 12, 2021
Really Exciting to know @Twitter chose Ghana 🇬🇭 to host their HQ on the continent. Some few more young people will get decent jobs. Beautiful opportunity for our beautiful Country. #TwitterGhana

— Edem Agbana 🇬🇭 (@edemagbana) April 12, 2021
The Scot nats are out in force with their abuse and condemnation of Prince Philip and the royal family. There must be cringeworthy feelings at snp hq . These are disgusting comments on Twitter by disgusting people and they must never get any power . God bless the queen

— william (@tattiesfortwo) April 9, 2021
Twitter HQ of Africa in Ghana means we're all getting verified right? 😂😂 #TwitterGhana

— Eli Kofi🖤🗡 (@eli___k) April 12, 2021