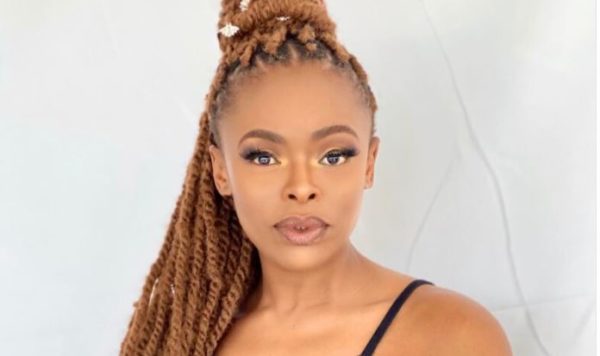 Unathi was not having it after she spotted a man at a mall who was not following the Covid-19 rules.
The star confronted the man who was not putting on his mask as she felt it is mandatory to do so.
These are some of the things to do to stop the spread of the virus since it came into existence last year.
In a place like a mall, wearing a mask is mandatory and it is a criminal offence not to do so because a lot of people walk around there every minute.
Unathi was dragging the man for not wearing a mask until he put the mask over his nose, calling her "Baby" in the process.
Unathi was just not having it when he said that and responded: "I am not your baby, my love."
Watch video below:
@Unathi_Africa sorted him out. #nellitembe #nellytembe #djzinhle @News24 @AdvoBarryRoux @_AfricanSoil @advovolicious pic.twitter.com/QisBU8cwHf

— Sbu Ketwa (@SibusisoKetwa) April 12, 2021