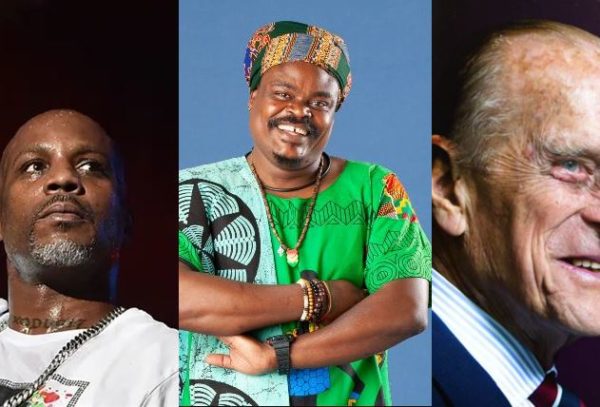 South African celebrity painter, Rasta paid tributes to two international great personalities using his skill. American rapper, DMX and Queen Elizabeth II husband, Prince Philip died the same day, 9th of April, 2021.
Taking to Twitter, Rasta shared photos of his paintings of the late icons, and it's attracted attentions as expected.
"The late @princephillip, Duke of Edinburgh lived a century in Rest in Paradise," the SA artist captioned post.
"Real example of multi-talent. Real rappers pray. Rest in prayer my brother," the painter said.
The late @princephillip, Duke of Edinburgh lived a century in Rest in Paradise.#PrincePhilip #PrincePhilipfuneral pic.twitter.com/pOflBJSLbG

— Rasta The Artist (@RastaArtist) April 13, 2021
Real example of multi-talent. Real rappers pray. Rest in prayer my brother 🙏🏽 pic.twitter.com/3ed9Z186Kh

— Rasta The Artist (@RastaArtist) April 11, 2021