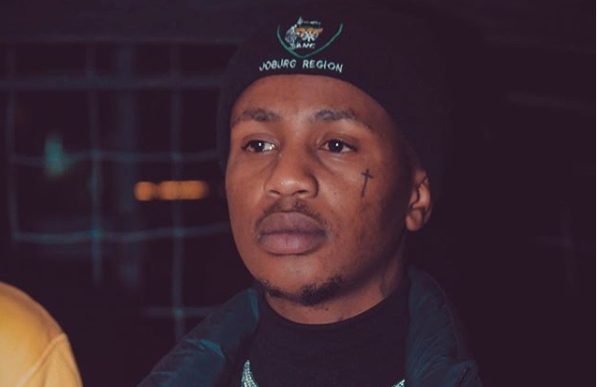 Emtee has decided to open up on his struggle while making his latest album, "Logan".
The star released Logan few days ago and many of his fans are proud of him with his new release.
Speaking in an interview, Emtee confessed that he had been in a dark place at the time but that Logan helped him release a lot.
He thanked his fans for supporting him since he released his album.
Emtee said: "No cap, I was in a very unstable state of mind when I made it but I am grateful that everything was from the heart you know and it really spoke life into what was really happening at the time, and just prior to that. And also trying to prophesy my future type thing."
See post below:
View this post on Instagram