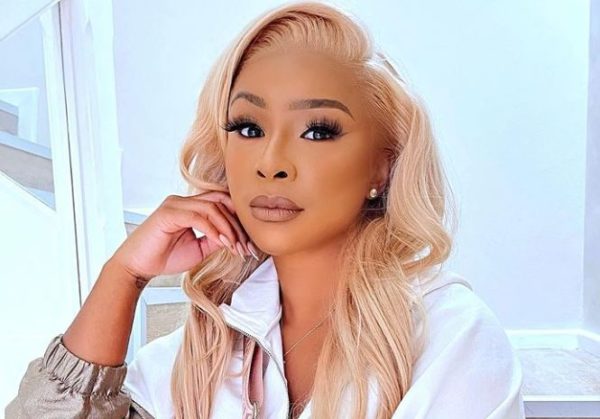 Boity wakes on a good day and felt the need to eat Nandos' chicken feet and necks, but, Oops! they don't do such.
Taking to Twitter, the rapper urged the company to start selling chicken feet and necks.
"When is Nandos gonna start selling chicken feet? Even chicken necks."
Nandos is known for their savage response, and many anticipated their
Patiently waiting for @NandosSA to reply to this pic.twitter.com/oqNpNOyTUL

— Zwelethemba Mduzana (@DaBeatMason) April 20, 2021
In response, Nandos teased her using the title of her first song, Wuz Dat.
"@Boity nagana maotwana a Mozam' PaprikaMara chicken necks?! Wuz Dat."
The rapper knew it was all play, but felt roasted.
It's all love, sis. ♥️

— NandosSA (@NandosSA) April 19, 2021