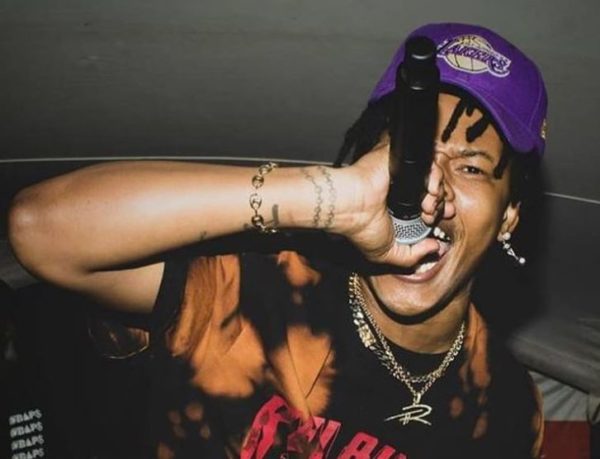 Nasty C pours out loads of dollars on pole dancers as seen in videos shared on Instagram.
Observing his Instagram stories, the South African rapper isn't emptying his bank accounts for the fun of it, but he is making the music video of the song, Bookoo Bucks.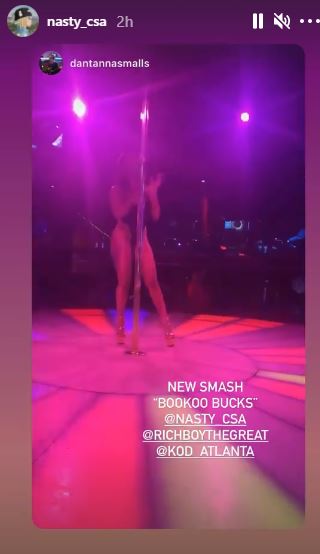 The rapper dropped his second album, Zulu Man With Some Power, and the single is off the project.
Reacting to the pole dancing video shared, followers claimed the video does justice to the lyrics of the song.
However, some followers condemned the act, claiming it's wrong.
Comments be like:
"Exactly what the song is made for," says Pear Thusi
"You lost your mind my Zulu king."
"Im telling Sammy."
"Look so awkward."
View this post on Instagram