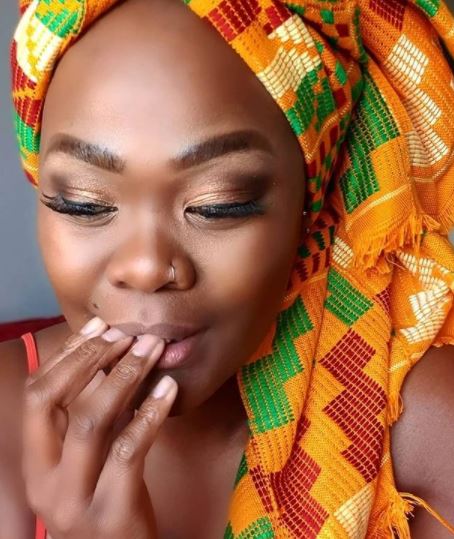 Zikhona Sodlaka has taken to her social media to finally share a snap of her baby after she announced recently the arrival of her bundle of joy.
The star expressed how excited she is as she gush over her baby.
Zikhona mentioned that her life will never be the same again as she has a baby now.
The actress, who's now in her mid-thirties, is glad she took the time to focus on her career in her earlier years. 'I am so super PROUD  of the 19-year-old Zikhona 16 years ago, wet behind the ears who entered this art form I love so much that has opened so many doors for me." And now she looking forward to her journey as a first-time mother.
"And here's to getting to know the 35-year-old woman who is at the beginning of something new and wet behind the ears in this parenting thing too. I have earned all my silver stripes, all of them…iinyawo zindo daka!
Although, she did not show the face of her baby but many of her fans gush over him stating how adorable he looks from the back view.
Zikhona concluded by giving salute to rural moms in the city.
Read post in full below:
View this post on Instagram