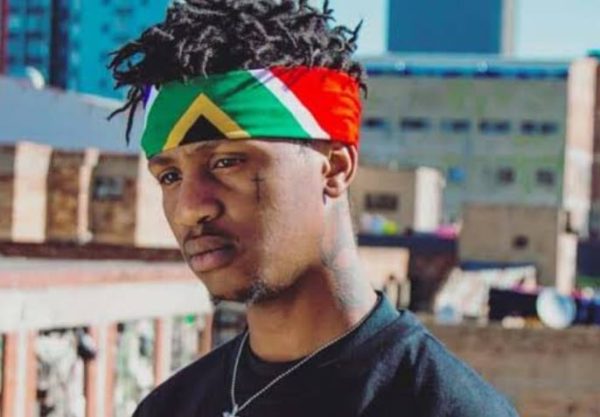 Emtee is really not letting any negativity bring him down as he replied to a troll accusing him of being broke.
The star announced yesterday that will be receiving half price of the full price for features this week.
This means any artist the rapper works with this week will be paying half the price they negotiated.
"Features going for the half this week only!" the father of two tweeted.
Well, a troll decided to challenge him claiming Emtee lowered his features fee because he was battling financially and Emtee made it clear that that is not the case at all.
"Are you hungry when you going half the price?,"  the tweep asked.
Are you hungry when you going half the price?

— Name cannot be blank (@Cabbage_2124) April 19, 2021
Responding to that, Emtee mentioned that he reduced his fee as a means of helping others be able to afford his services
He tweeted: "Nah. You are so I'm lowering the price for you so you can afford to have me on a song."
Nah. You are so I'm lowering the price for you so you can afford to have me on a song. https://t.co/4oS1NpvgpA

— eMteeLOGAN (@emteerecords) April 20, 2021