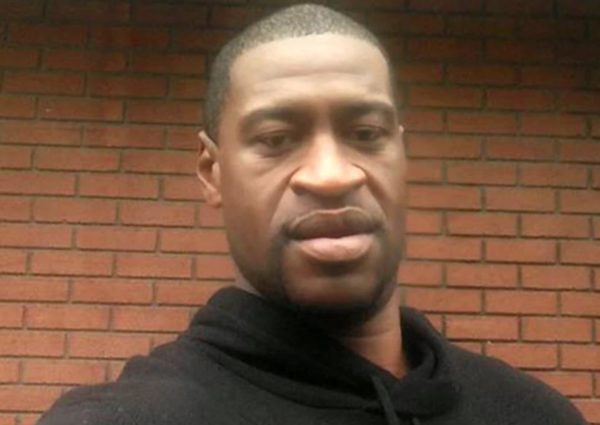 American- African George Flyod wins despite being dead, as former police officer, Derek Chauvin was found guilty by the US jury.
Chauvin was found guilty on three charges: second-degree murder, third-degree murder and manslaughter.
His bail was immediately revoked and he was placed in custody. Sentencing is likely to happen in two months, and Chauvin could spend decades in jail.
The death of George shook the world, and re-triggered people as there was a huge protest against racism, "Black Lives Matter".
According to Independent publication: On 25 May 2020, Chauvin knelt on Mr Floyd's neck for more than nine minutes while detaining him face-first against the pavement in handcuffs during an arrest for using a counterfeit $20 bill.
Mr Floyd pleaded for air and told officers he couldn't breathe 27 times, as three officers held him down until he lost consciousness and didn't have a pulse. They only removed themselves minutes later once paramedics arrived and lifted Mr Floyd's limp body onto a stretcher.
Mr Floyd's brother, Rodney, said he had tears in his eyes as the jury's decision was read out by Hennepin County judge Peter Cahill.
"I mean, I'm feeling tears of joy, so emotional that no family in history ever got this far," said Mr Floyd to MSNBC.
"You know, to get a guilty charge on all accounts, we got a chance to go to trial and he took it all away. So this right here is for everyone that's been in this situation, everybody. Everybody. We are here. We stand in a unit."