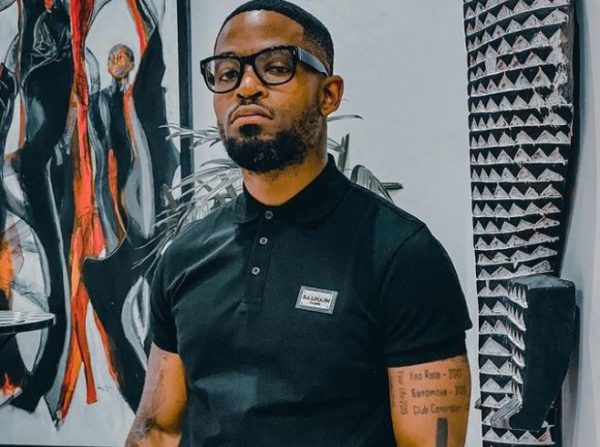 Prince Kaybee comes open about his love for driving, which is obvious to fans.
The music producer once revealed that if he wasn't a musician, then he would have been a car racer, as he adores it beyond just a hobby.
Taking to Twitter, Kaybee shared an old photo of his music video, back when he rocked dread, and he was driving a car.
It appears that the DJ involves the act of driving a car in every of his music video, and he clearly states that it's getting out of hand.
"Lol this driving thing is getting out of hand, I been driving since my first music video (Better Days) Please leave me alone," he tweeted.
Lol this driving thing is getting out of hand, I been driving since my first music video (Better Days) Please leave me alone🤣 pic.twitter.com/GEqW7jpM0d

— THE 4TH REPUBLIC (@PrinceKaybee_SA) April 21, 2021