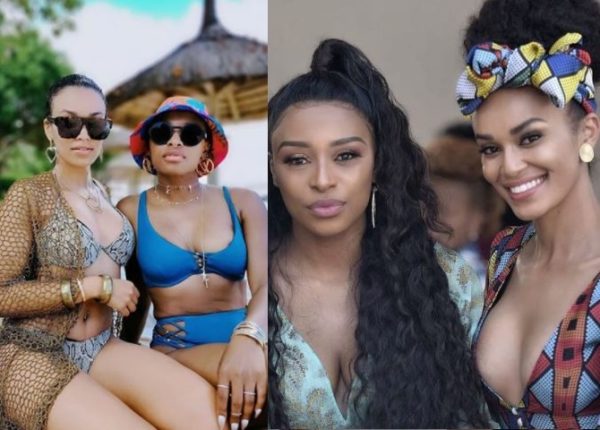 DJ Zinhle and Pearl Thusi are known to be one of the most admired best friends in South Africa, as they serve heart-melting goals.
The two are supportive of each others career and any business they put up.
However, since Thusi's return from Thailand, awkwardness has been perceived between them.
On a norm, the two would have hung out or visited each other, knowing they were separated from each other, but nothing of such has opened since the actress' arrival.
Meanwhile, it's been observed that they've unfollowed each other on Instagram.
However, while there's been obvious hints, they are yet to officially confirm their split.
Check out photo of their last vacation together:
View this post on Instagram