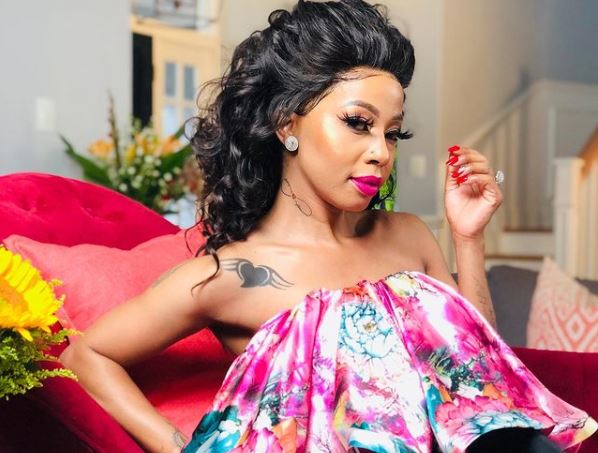 Kelly Khumalo returns with another good news few hours after announcing that Empini music video reached 7 million views on YouTube.
Taking to social media on Friday morning, the singer says the song has reach Gold status.
Kelly also revealed that two of her other songs have garnered 2 million and 1 million views on YouTube.
She appreciated fans for all their support.
"#EMPINI⚔️ Went Gold 7 Million Views #ESPHAMBANWENI⛪️ 2 Million Views #NGATHWALANGAYE👫🏽 1 Million Views Lord thank you for constantly having your mighty hand upon me. Thank you all for the support," she said.
View this post on Instagram