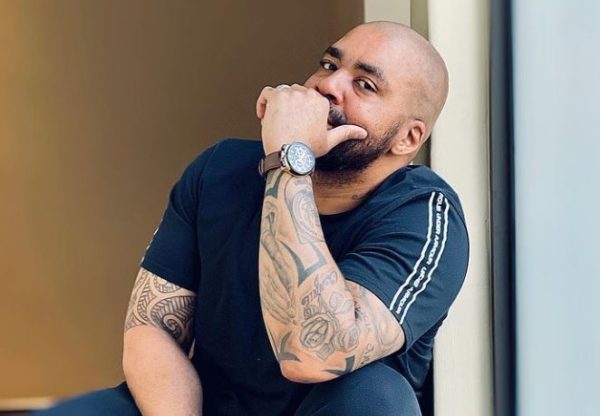 Shona Ferguson recently made it known that he is a huge fan of the late American rapper, Nipsey Hussle.
The death of the young man in 2019 was a huge shock to lots of friends and fans.
Paying tribute to the late star, the South African producer re-created one of Nipsey's snap and he nailed it, thanks to his wife, Connie.
Speaking about the snap, he said: "@nipseyhussle music on repeat since this morning. I asked wifey @connie_ferguson to take this pic inspired by Nip. His work lives forever."
"The beauty of what we do in the arts is that even when we are gone our work lives forever. If you think about it, life in general is the same. No matter what we do today, we will be remembered for the work we did, our contributions to society. It definitely gave me a moment to reflect (which I do often 😉) What do I want to be remembered for… A GUY WHO DID HIS BEST, IN HUMILITY & GAVE IT HIS ALL, BY THE GRACE OF GOD," Shona added.
View this post on Instagram