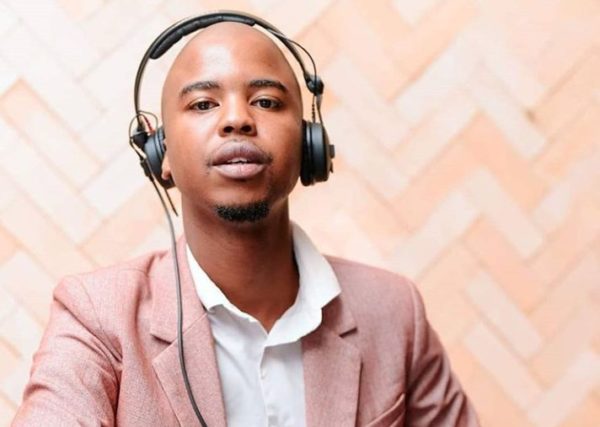 Cubique DJ is over the moon as his recently dropped album surpasses 50 000 streams mark on Apple Music.
The star made the news known through his Twitter.
His album, "City Capricorn" was released on 12th of February 2021.
Cubique stated that it is a big deal for him as he has never done so many streams in his life.
He went on to thanks his fans and followers for listening to his album as he urges them to continue streaming.
Cubique tweeted: "My album "City Capricorn" has surpassed the 50 000 streams mark on Apple Music. It's a big deal for me because I've never done so many streams in my life. I dropped the album 12 February 2021. Thank you all so much for listening to my album and please continue streaming." 
See tweet below:
My album "City Capricorn" has surpassed the 50 000 streams mark on Apple Music. It's a big deal for me because I've never done so many streams in my life. I dropped the album 12 February 2021.

Thank you all so much for listening to my album and please continue streaming. pic.twitter.com/NQY0VCkazO

— Cubique DJ (@CubiqueDJ) May 3, 2021