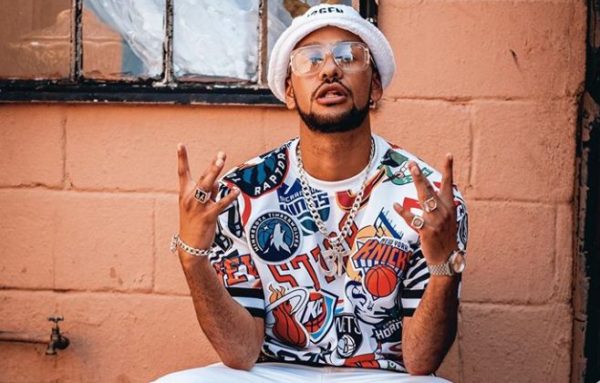 YoungstaCPT has finally released his music video "Kleuring" from his SAMA award winning album, 3T.
The star made the news known through his Twitter.
Youngsta has dropped a number of music videos from his debut album.
He has produced visuals for "The Cape Of Good Hope, To live and Die In CA, La Familie" amongst others.
In the video he uploaded on YouTube, the rapper explains that he wrote Kleurling in 2018 because he felt that the authentic coloured narrative had not been properly decoded
Youngsta said: "I wrote Kleurling in 2018 as I felt as though an authentic coloured narrative hadn't been properly decoded yet…I had done songs like SALUTAS and Wes-Kaap which detailed the lifestyle but as far as the coloured condition and what it was like to be coloured and have our thoughts and anger and knowing where it stems from through years of systemic oppression, I had never tapped into that before. I didn't want to make it too serious so I also gave it a new school bounce and some current appeal. I made sure I added a serious undertone to always have the main message stand out."
'KLEURLING' [coloureds] MUSIC VIDEO OUT NOW 🎥: @StanleyJohnFilm https://t.co/yKlyWleV6w taken off my 2019 debut album '3T' 💜🕉💜 OUT NOW pic.twitter.com/4DH4bEliKO

— Youngsta Kaapstad (@YoungstaCpt) May 5, 2021
Watch video below: